ADVANCED TECHNOLOGY.

CREATIVE INNOVATION.

REAL SOLUTIONS.

Get the maximum return from your company's infrastructure investment with expertly designed, well-maintained critical systems. We provide Full-Stack services to give you turnkey solutions, from beginning to end.
Networking
Virtualization
Private & Public Hosted Services
Monitoring & Auditing
Strategic Technological Planning
Remote Support & Lab Services
Most software does nearly—but not exactly—what you need. We can either turn your mediocre software into something better or write a whole new program that fits your wishes precisely. A custom solution can leverage both new and existing technologies that fully serve the needs of your business or help you bring an idea to market. 
Desktop & Server Applications
Web & Mobile Applications
System Integration
Applications Refactoring & Audit
Artificial Intelligence & Machine Learning
A presence on the web is crucial for most businesses these days. Providing custom applications for mobile devices along with a good website, sometimes loaded with complex functionalities, can give your company a competitive edge.
Complex & Scalable Web Applications
E-Commerce
Payment Gateway Integration
External Services Integration
GDPR Compliance
Multiple Factor Authentication
Protect your company from damage and potential liability by ensuring the integrity and privacy of all business and customer information.
Code Security Review
Penetration Tests
Infrastructure and Device Security Assessment
Auditing (Log Collection & Analysis)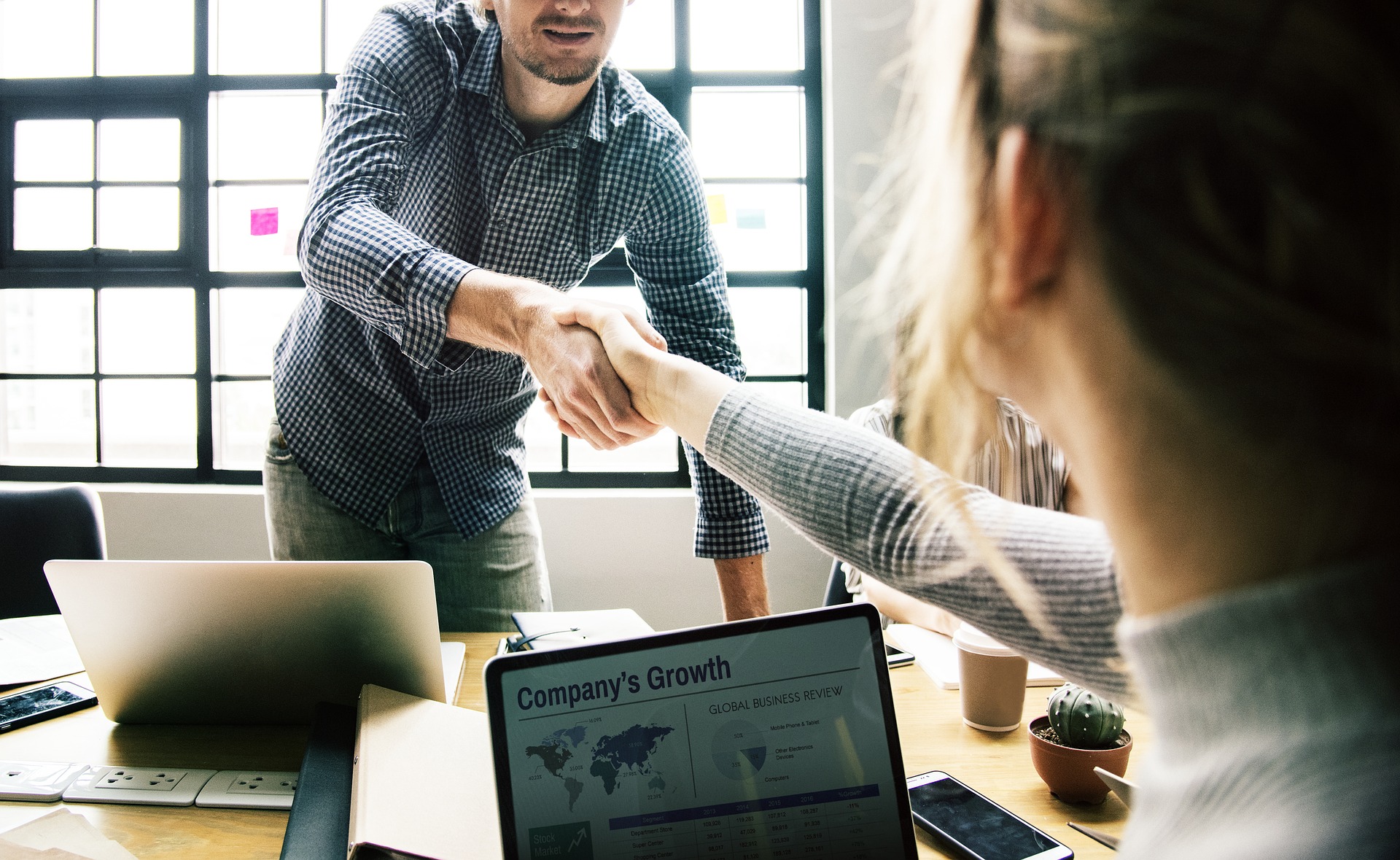 Working with NGS is like having a top-level technology expert on your management team. We help you make the most of your resources, because we approach your business like it's our own.
We first assess your needs, existing capabilities, infrastructure, and budget restrictions to identify the best solutions. You'll then be given a realistic plan, so all those complex technical decisions become simple. Finally, we oversee implementation from start to finish to ensure everything works exactly as it should.
We think your business should never be paralyzed by tech issues. That's why we design robust systems & applications that will keep you going even when there are problems.
Your company's systems are no place for uninvited guests. We'll make sure everything's protected with the latest security hardware and software.
The Right Solution for Your Problem
We make sure every solution we propose really fits the need. Sometimes that means we'll ask you to consider a different solution than the one you thought you wanted—because you deserve to know if a better option exists.